Renaud Vedel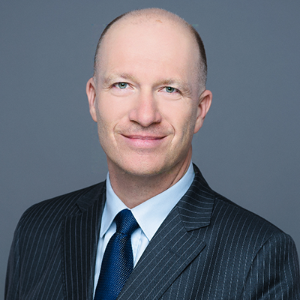 Steering Committee Co-Chair

Renaud Vedel was born in southern France (Gard) and graduated from Sciences Po Paris, the University of Manchester (UK) and the French National School of Administration. He joined the French civil service 24 years ago and has been serving as a prefect since 2012.
After beginning his career as junior state local representative, he served for nine years in the national police force, including in the positions of budgetary or legal advisor to the Director General of the national police, and Secretary General of the police prefecture of Paris.
From 2012 to 2017, he served the government as Deputy Chief of Staff of the Minister of the Interior, then as senior adviser to the Prime Minister on Home affairs, security and intelligence.
Since 2018, he is committed to France's National Strategy for AI. First, he was coordinator at ministerial level (Ministry of the Interior). Since March 2020, by mission letter from the Prime Minister, he coordinates the National Strategy for AI.